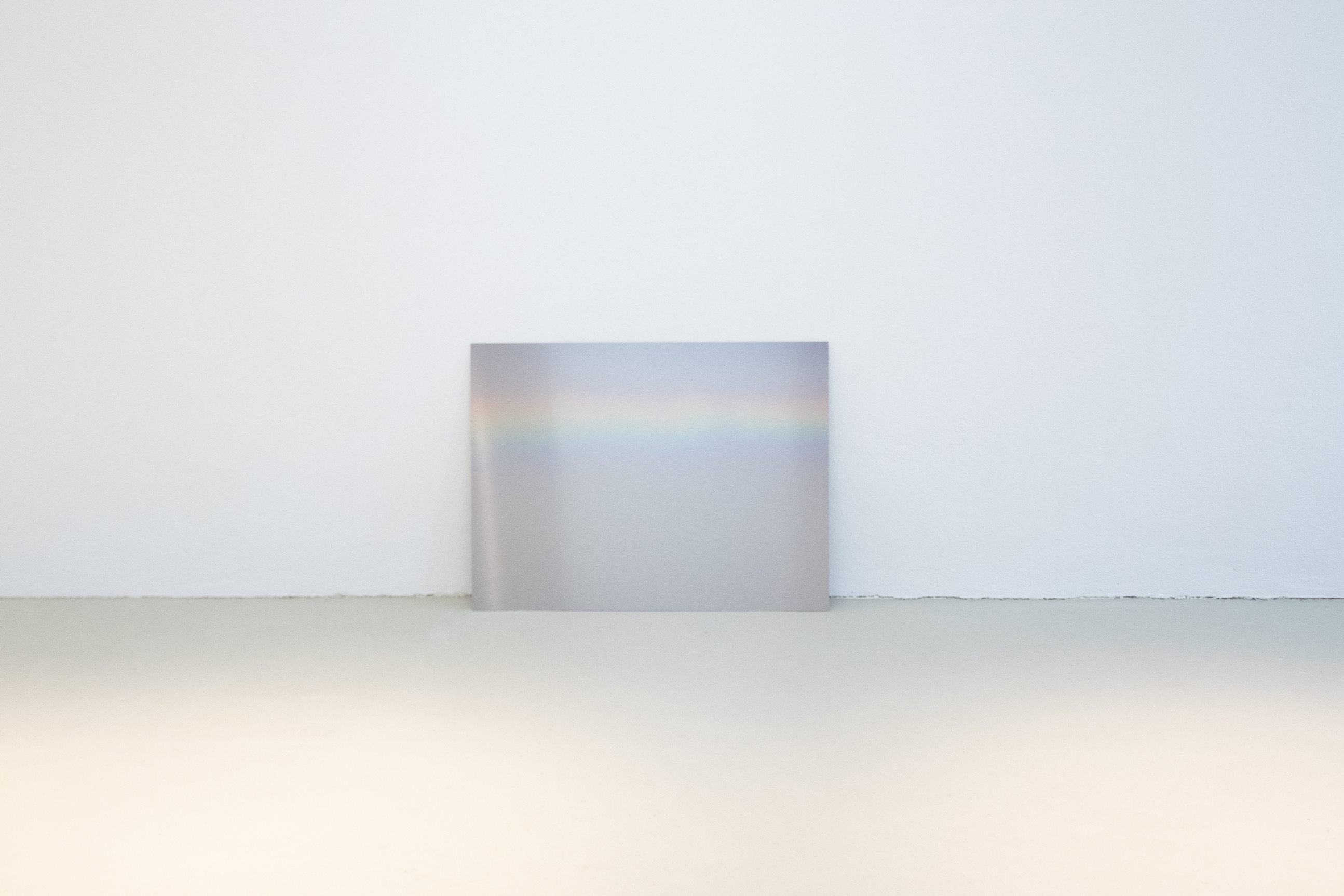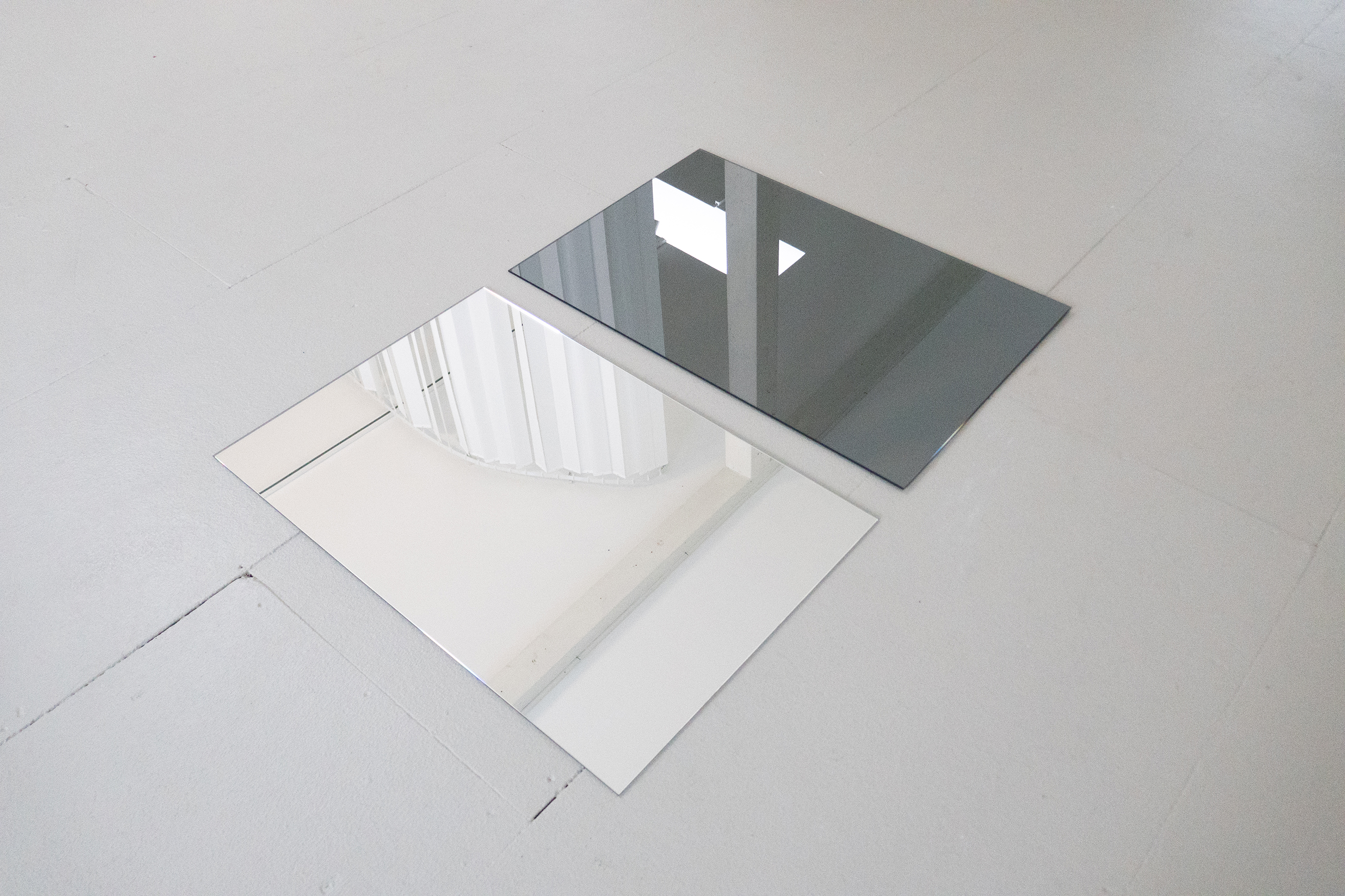 BY THE WAY | Installation | Mixed Media | 2020
Vom 21. August bis zum 19. September 2020 war in den Räume des Kunstvereins "Kunst&Co"
die installative Arbeit "by the way" zu sehen.
Im Spannungsfeld von bewegten Objekte, Video und Fotografie ist dieser atmosphärischen Aufbau,
eine mediendiverse künstlerische Annäherung dem Phänomen "Nebel" und "Wind"
in einem weit gefassten Sinne.




slideshow: